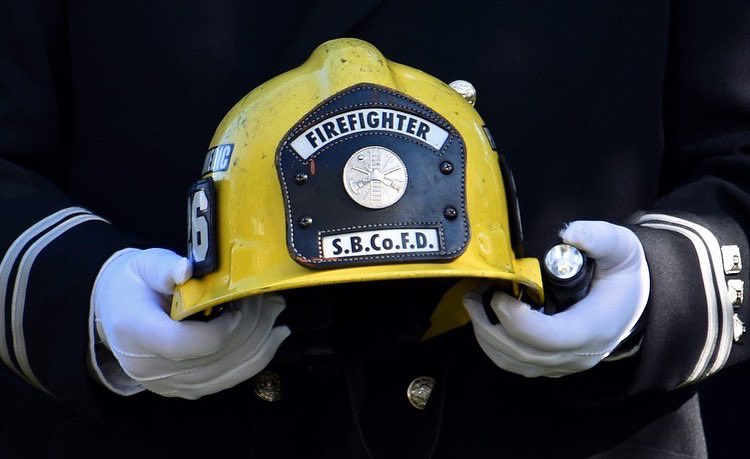 Financial Relief for Firefighter Families
Firefighters face occupational risks that include the gravest of consequences like permanent injury and loss of life. Financial impacts can be devastating for families and burdensome long after tragedy strikes. Santa Barbara County Firefighters Benevolent Foundation fills the gap in providing for families when their firefighter can no longer earn a living protecting communities and saving lives.
Donate Now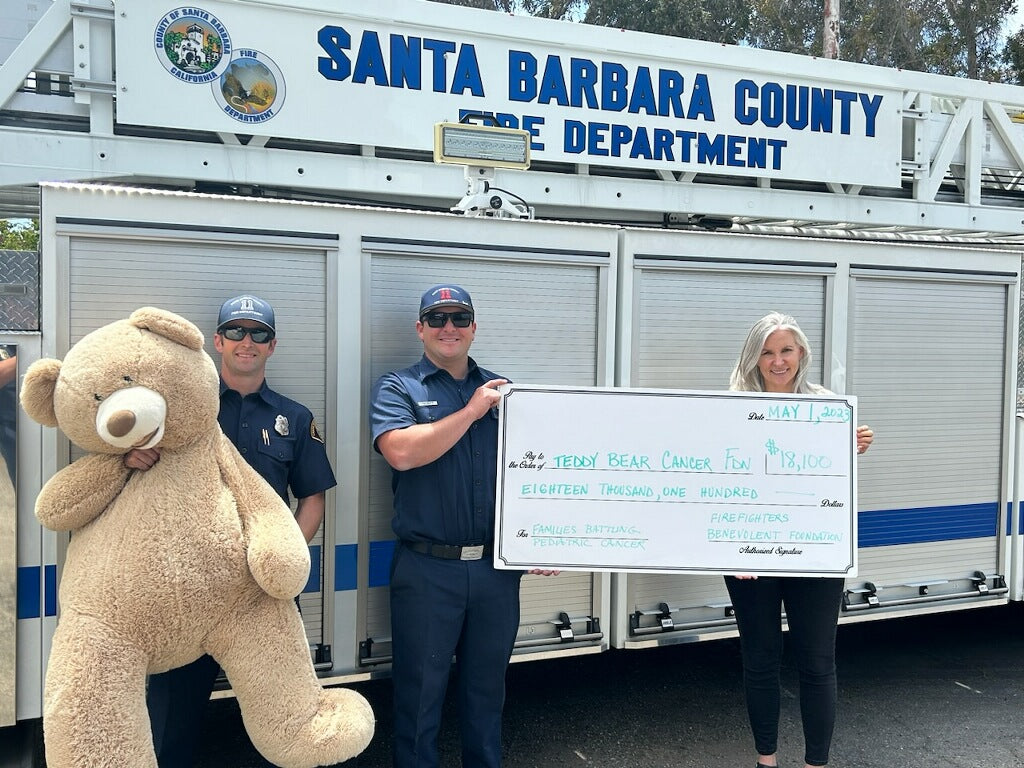 2023 SBC Fire Benevolent Charity Golf Classic
This Years ST. Paddys and Caddies Charity Golf Tournament was a great success. Thank you for those who supported this event. Stay tuned for more events and follow us on instagram!
Follow Us on Instagram
Learn more about the Benevolent Foundation
All of our products directly support firefighter families
Donate Now
Your generous tax-deductible contributions provide peace of mind that whatever the risk, Santa Barbara County Firefighters' families will be supported even in worst-case scenarios when called upon to save lives and protect communities.